Same Day, On-Demand Transportation Service
When you want to get it there safely, securely, and quickly, pick Quick Pick. Quick Pick Messenger Service is always available to serve you, 24 hours a day, 7 days a week. Pickup and drop off within 30-45 minutes is available.
Bio-Medical Transport in special refrigerated packing for bio-medical samples
Film and Entertainment Industry
Attorney Filing – don't leave the office
Mortgage, Escrow, and Title Get those documents signed
Point to Point
Time-sensitive documents It gets there on time
Routing Discounted price for Route Service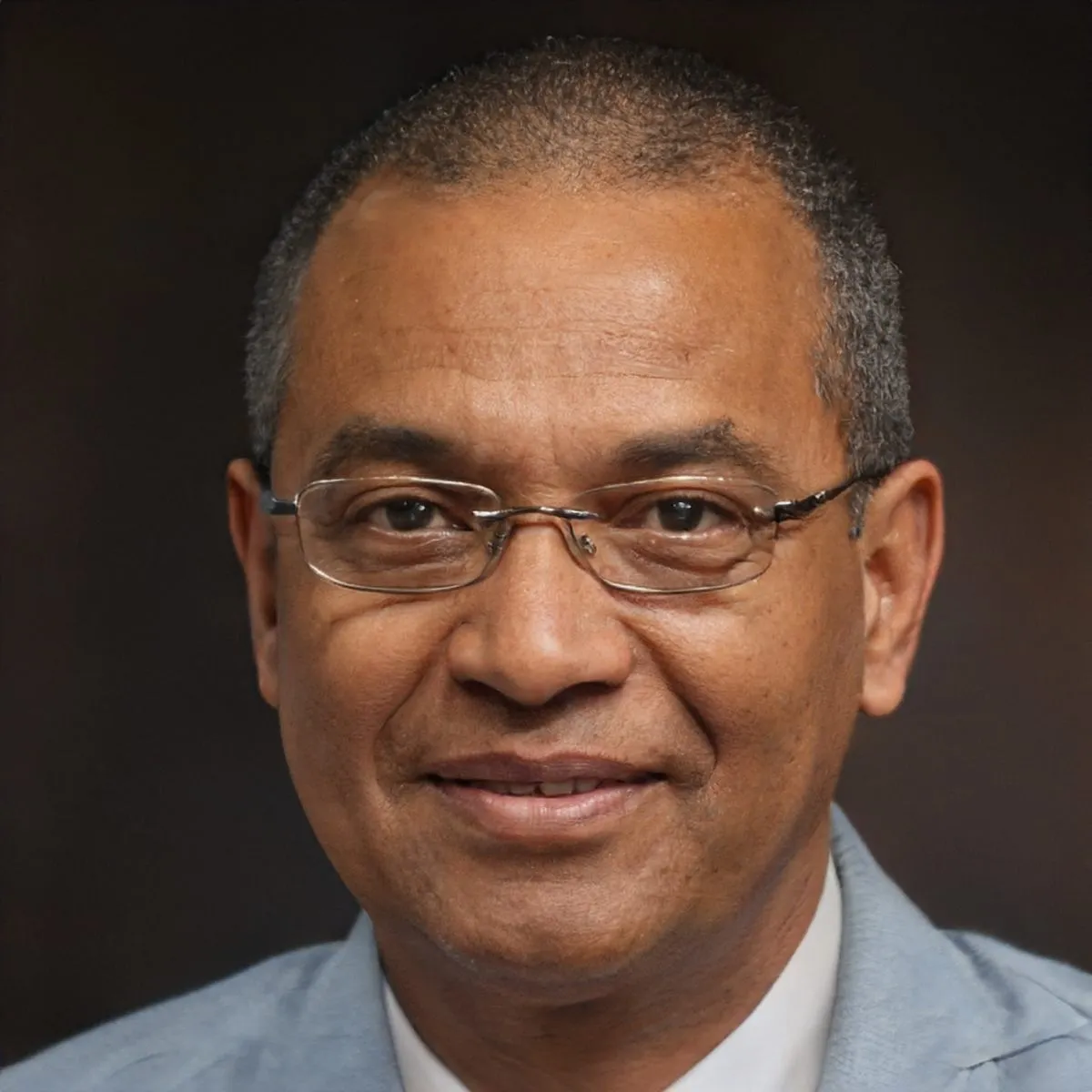 QP Messenger has helped us streamline our network and improve how our divisions communicate with each. Knowing our internal communication is working at peak efficiency allows us to grow with confidence. We highly recommend their team.
– Mark S
QP Messenger vs Uber Connect Saver
Consider this scenario, you have an important package that needs to get to its destination quickly without fear of getting lost or stolen. So, you look at your options:
QP Messenger
Dedicated messenger service
---
Packages insured up to $1,000,000.00 (one million) USD
Refrigerated for bio-medical
Time-sensitive
Uber
Passenger service
---
No insurance for the package
Sits in the back seat of the driver's car, possibly with food
Since a driver will be moving multiple items depending on the route, the delivery can take up to an hour to be picked up.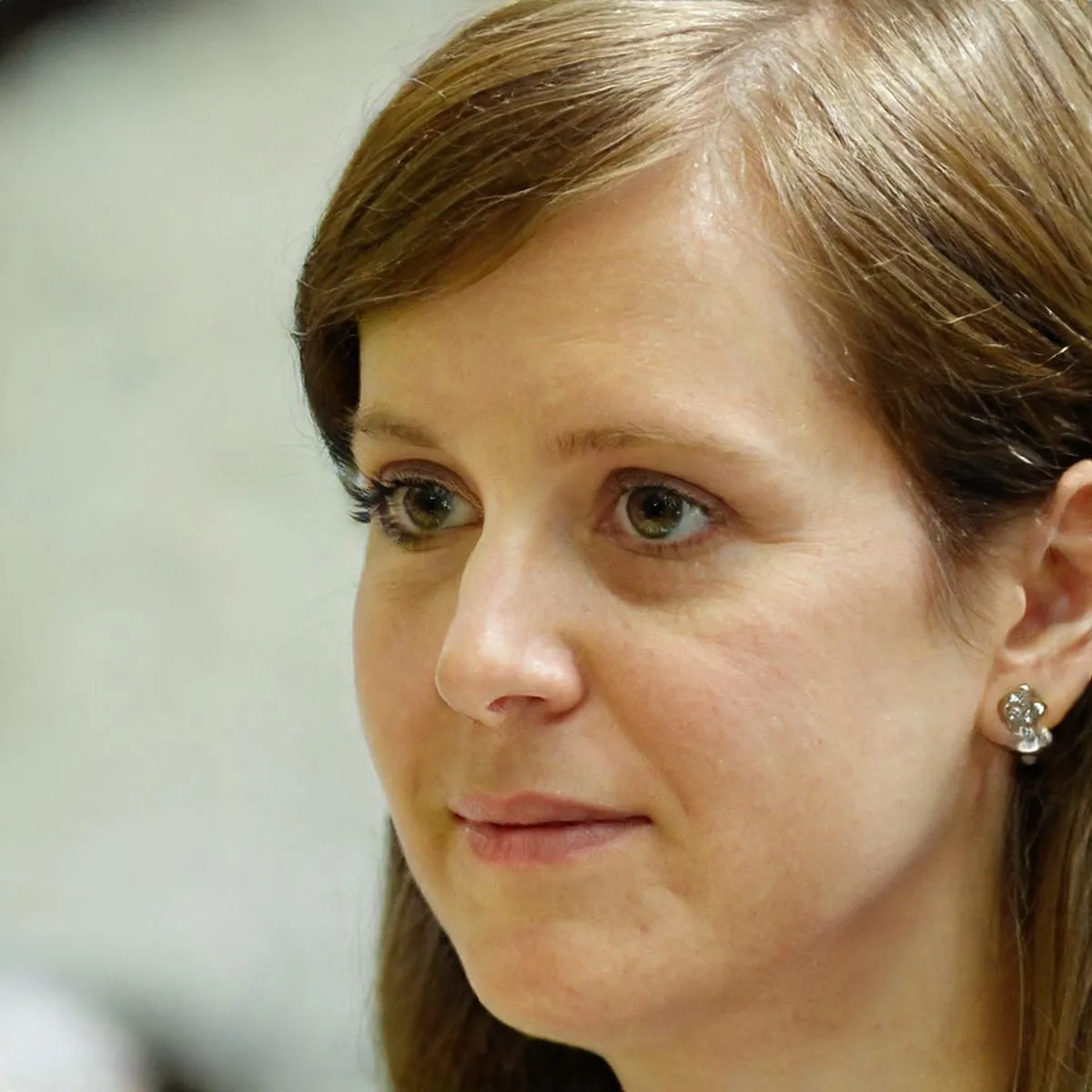 Provides fast, great service. You need to try Quick pick… you won't regret it!!!
– jazzygirl18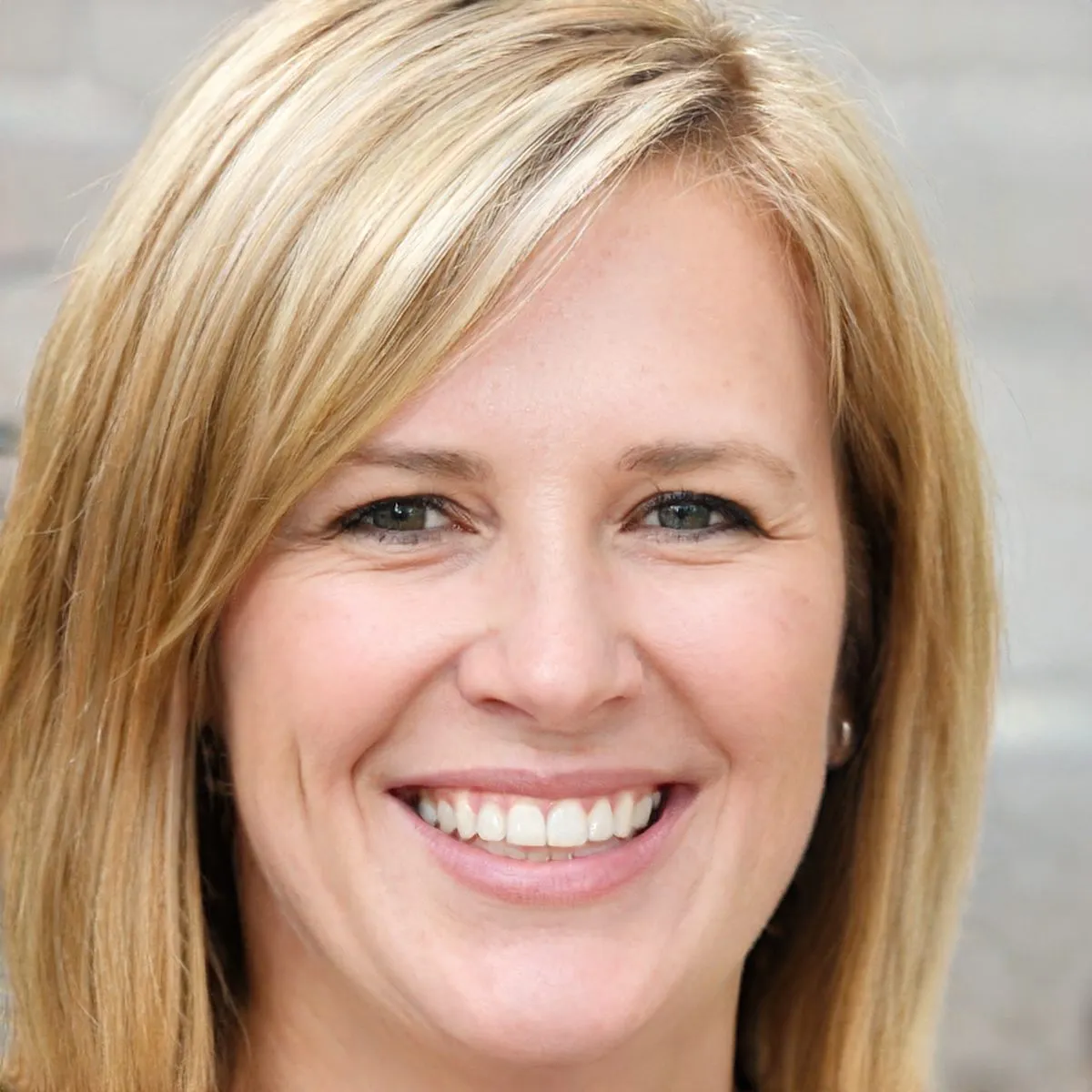 Amazing messenger service! They are always on time, responsive and get our stuff delivered ASAP. The messengers are very friendly and pleasant to work with. Highly recommend you use them!
Lisa I