What some of our customers have to say about Quick Pick Messenger Service. See why we are the leading messenger service in the Los Angeles area.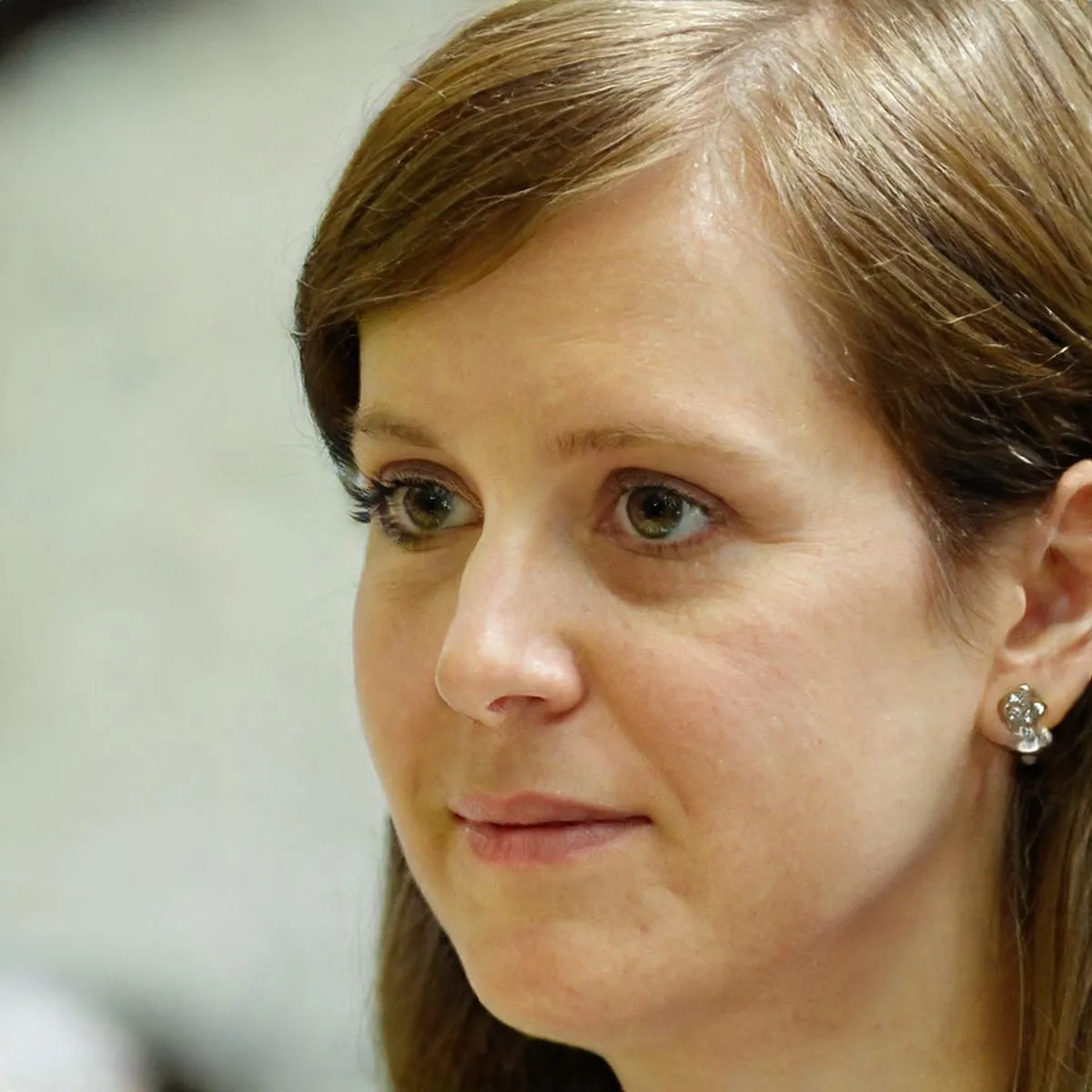 Provides fast great service. You need to try Quick pick… you won't regret it!!!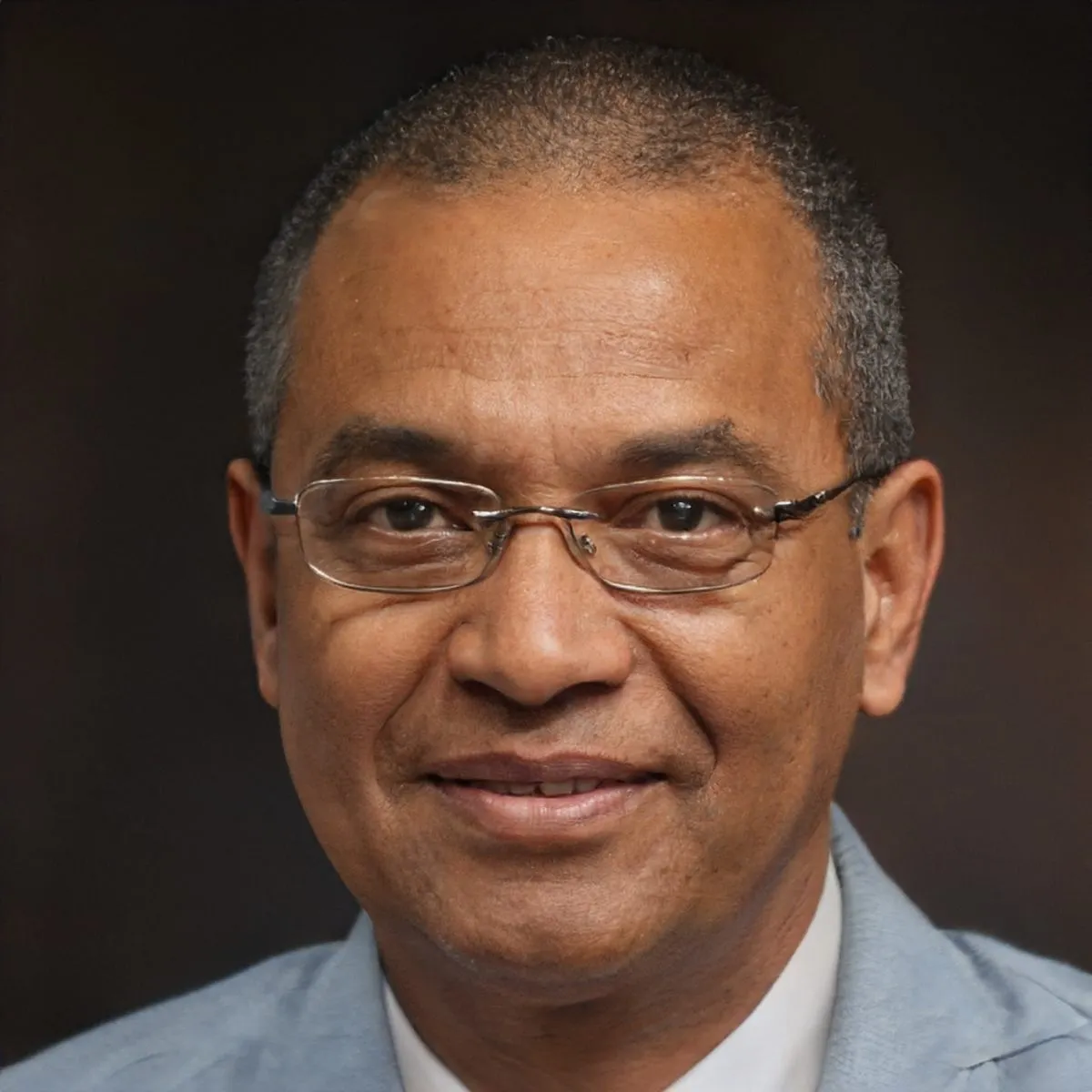 It's great to know that we can trust and rely on you to always be on time and reliable. Thanks for helping us keep our clients satisfied at all times!!!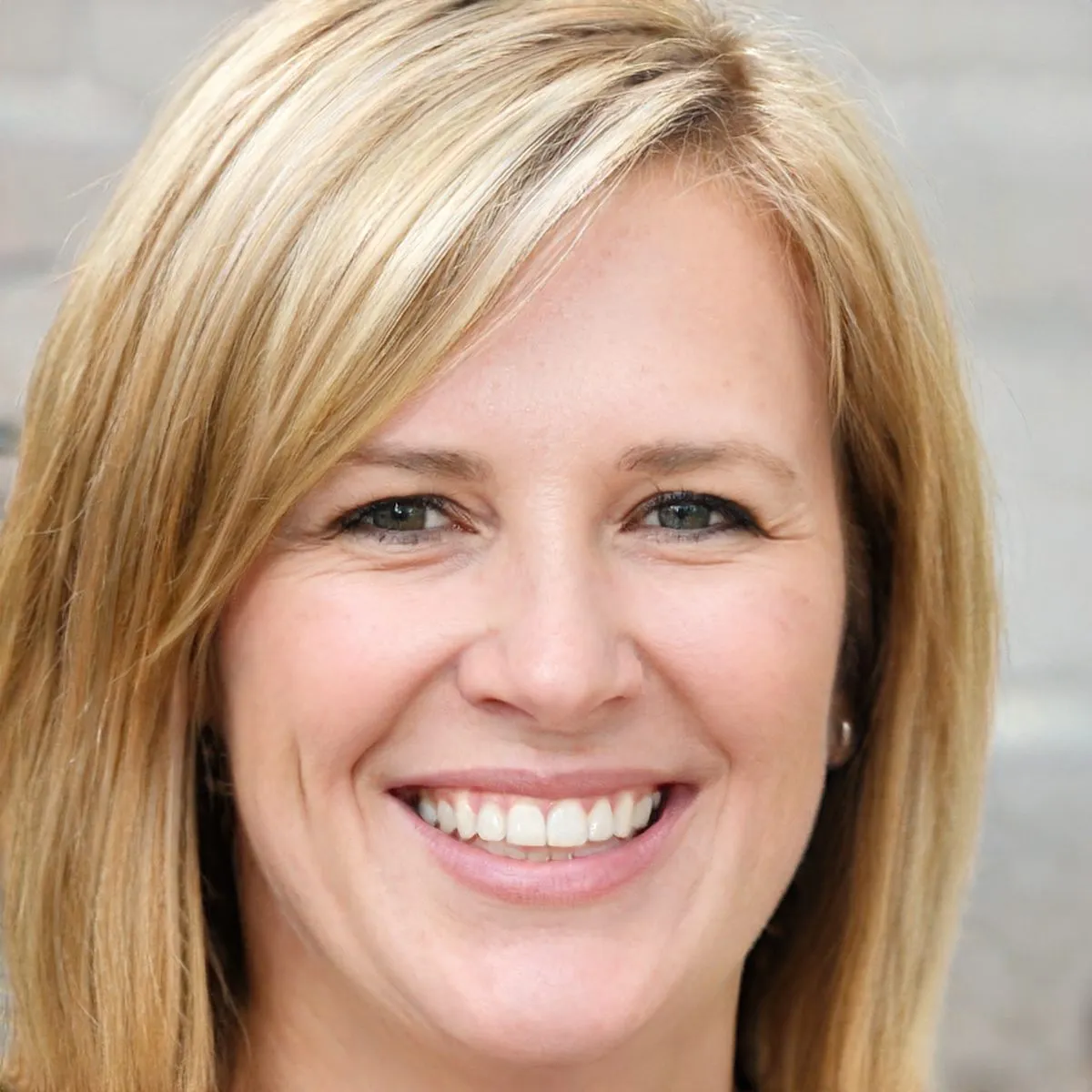 Amazing messenger service! They are always on time, and responsive, and get our stuff delivered ASAP. The messengers are very friendly and pleasant to work with. Highly recommend you use them!
We would love to have your feedback. Please fill out the form below